Allahumma Barik, how does it work?
First of all, thank you for your interest in our personalized coloring pictures! BarakAllahu feekum!
It is quite easy to get personalized coloring pictures from Battutabooks. Below you can see the few necessary steps.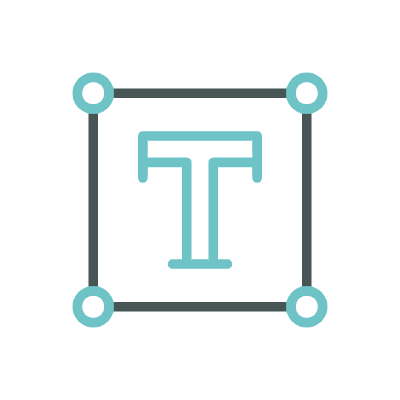 Just enter the name of the child.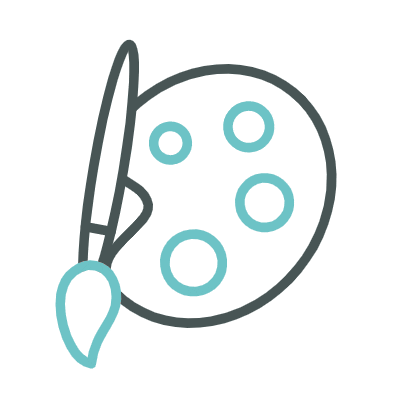 Then click "Generate Preview" and wait for the magic to happen!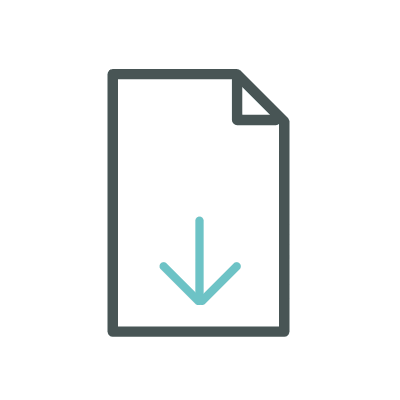 3. Coloring picture received
Enter email and receive free personalised coloring picture by mail.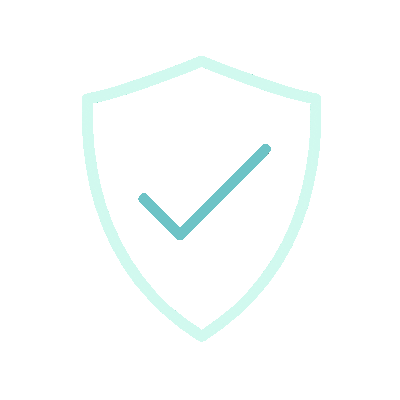 Your data is safe with us!
We promise not to spam you and your data is absolutely safe with us.
You can unsubscribe your email address at any time.
Do you know? Islamic children's books - Personalisable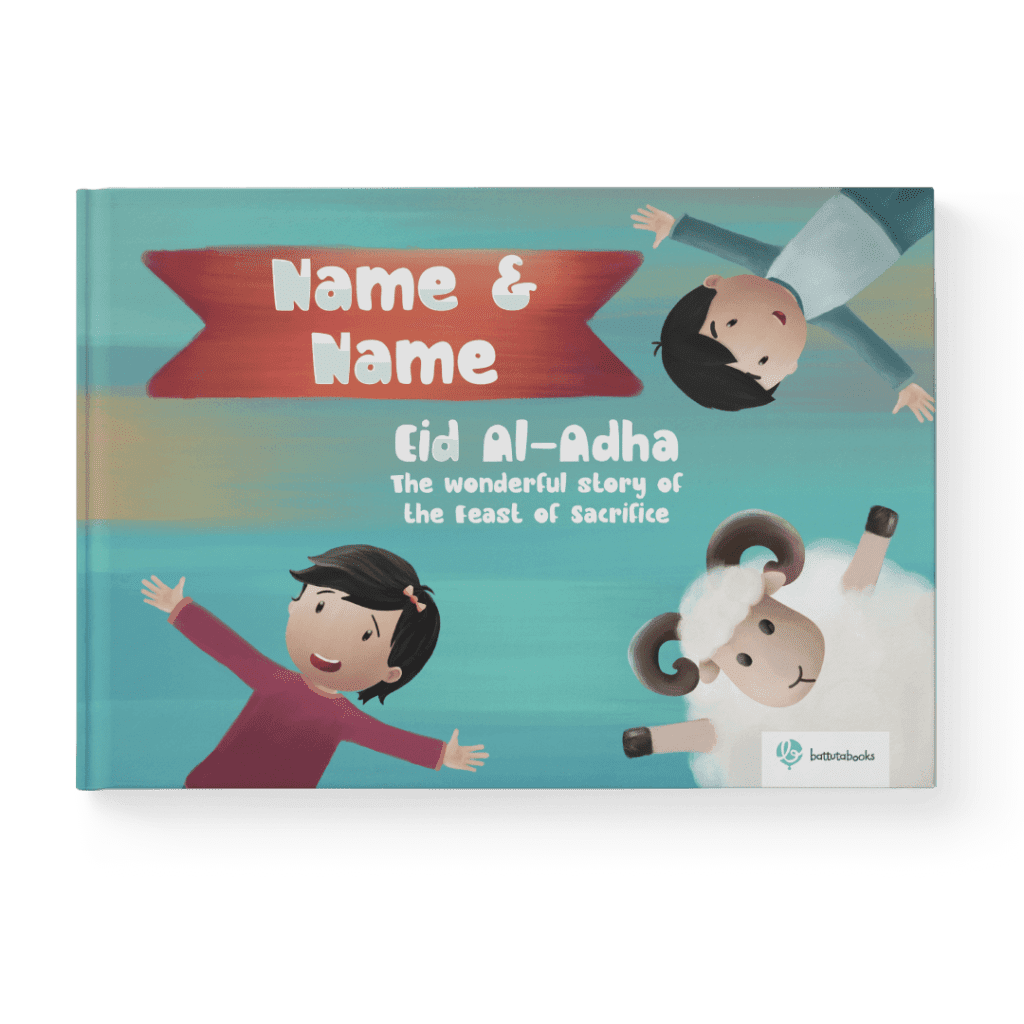 The Wonderful Story of the Feast of Sacrifice - Eid Al-Adha
Your children will learn the history of the festival of sacrifice, Eid al-Adha.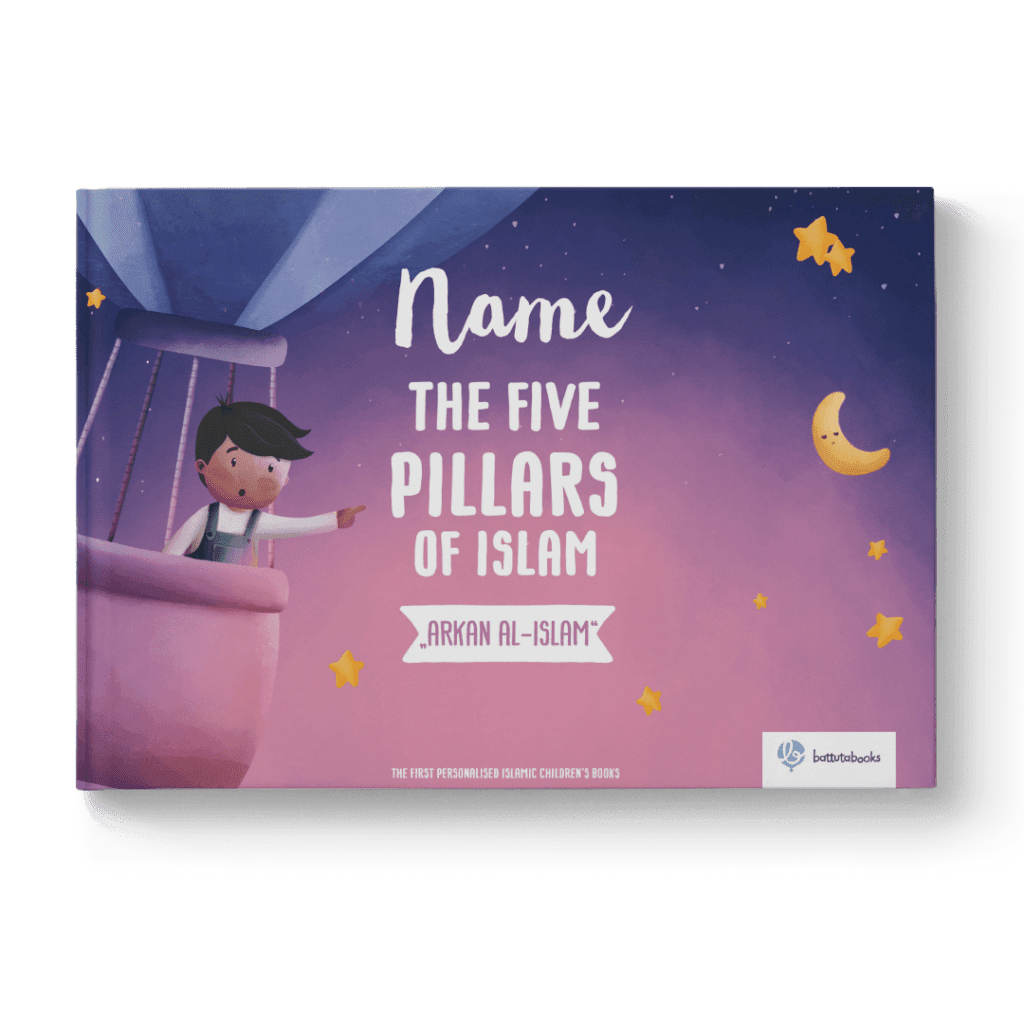 The Five Pillars of Islam
On a wonderful journey in a hot air balloon, your children will learn about the five pillars of Islam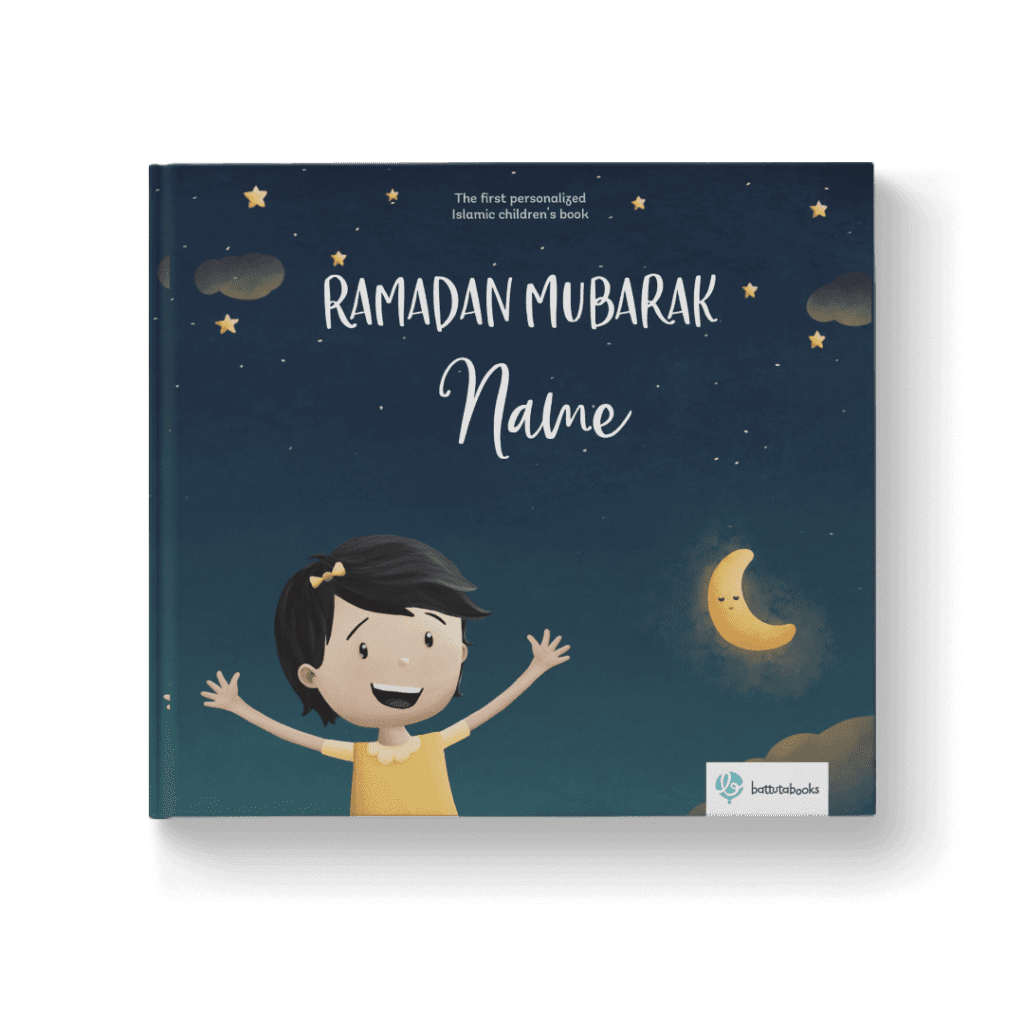 Your children experience the holy month of Ramadan and learn about it in a personalised way.
What our happy customers say
Ordered a personalized book for my sons and am more than satisfied. Everything worked out perfectly. From the order to the shipment. I can simply recommend Battutbooks.
The price is very good. I will definitely order there again.
"Interesting products super service fast delivery gladly again.
Esselamaleikum Musliu family from Switzerland."
"Allahumma barik we had great pleasure with your personalized masterpiece 🥰
Attention to detail ✨
I look forward to more orders in shaa Allah 🤩"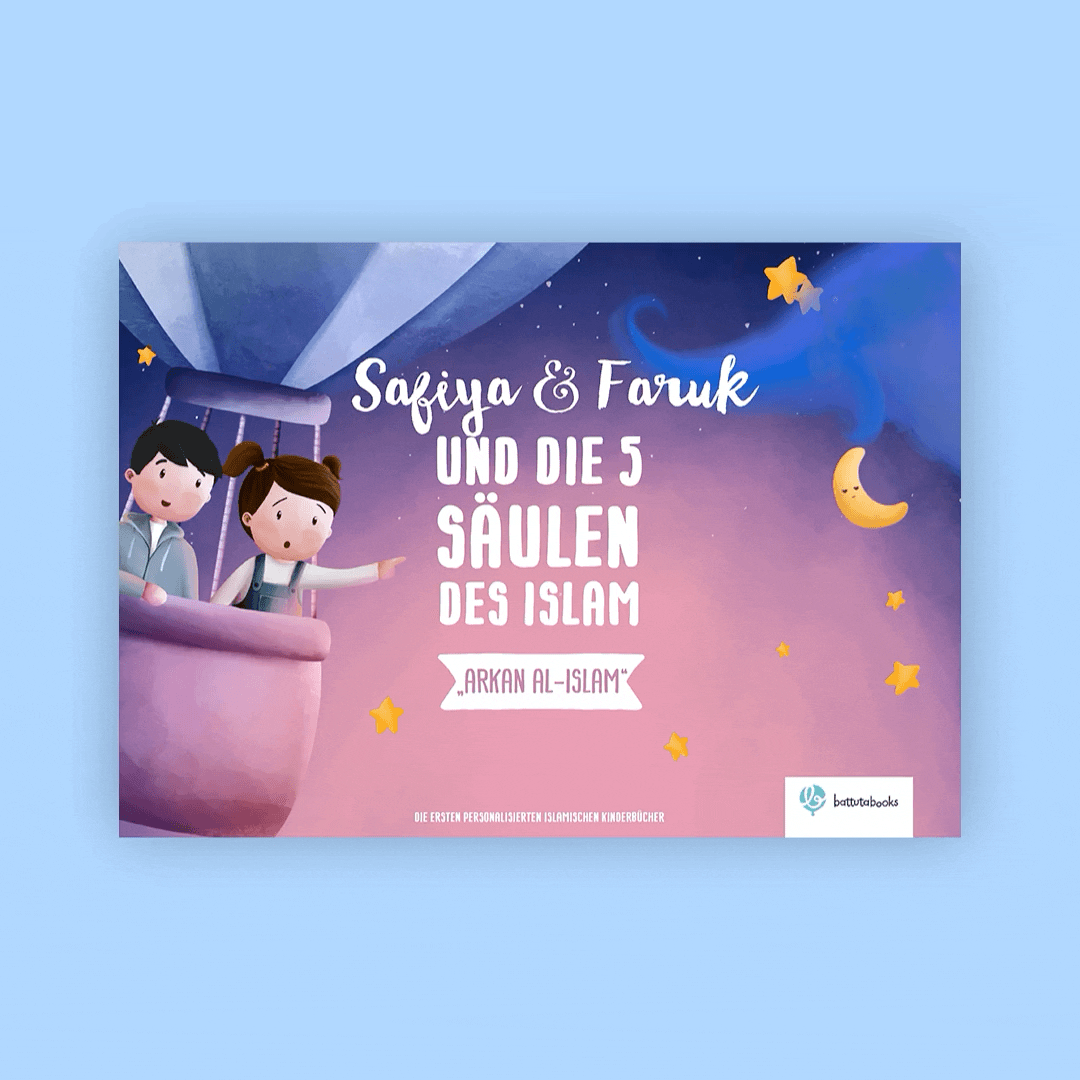 Islamic education with personalised children's books from Battutabooks
Our personalised & Islamic children's books are the perfect gifts for your child or children!
Take your child/children on a journey to learn about Islam.
How does it work?