Salam UK 👋🏼 Our personalised children´s books are exclusively produced in the UK and we ship with Royal Mail 💌
Personalised Islamic children's books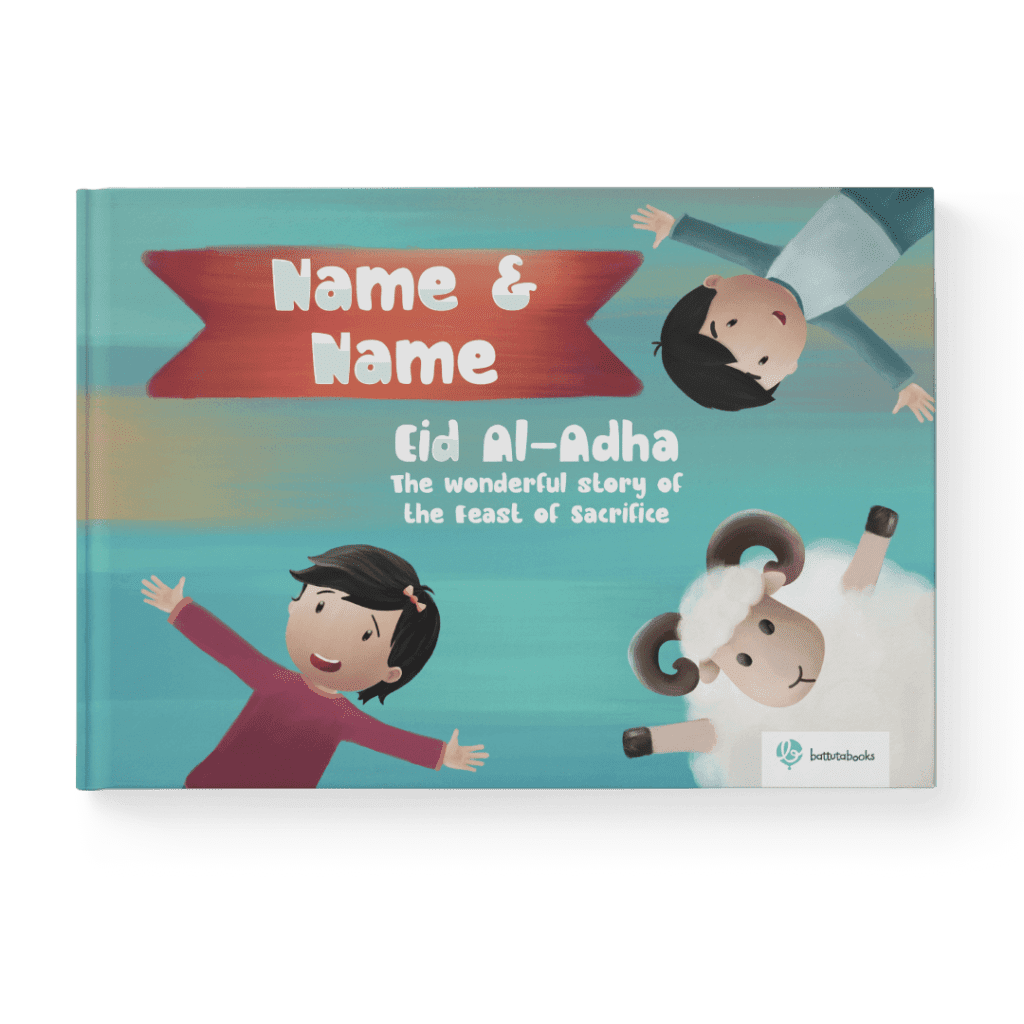 The Wonderful Story of the Feast of Sacrifice - Eid Al-Adha
Your children will learn the history of the festival of sacrifice, Eid al-Adha.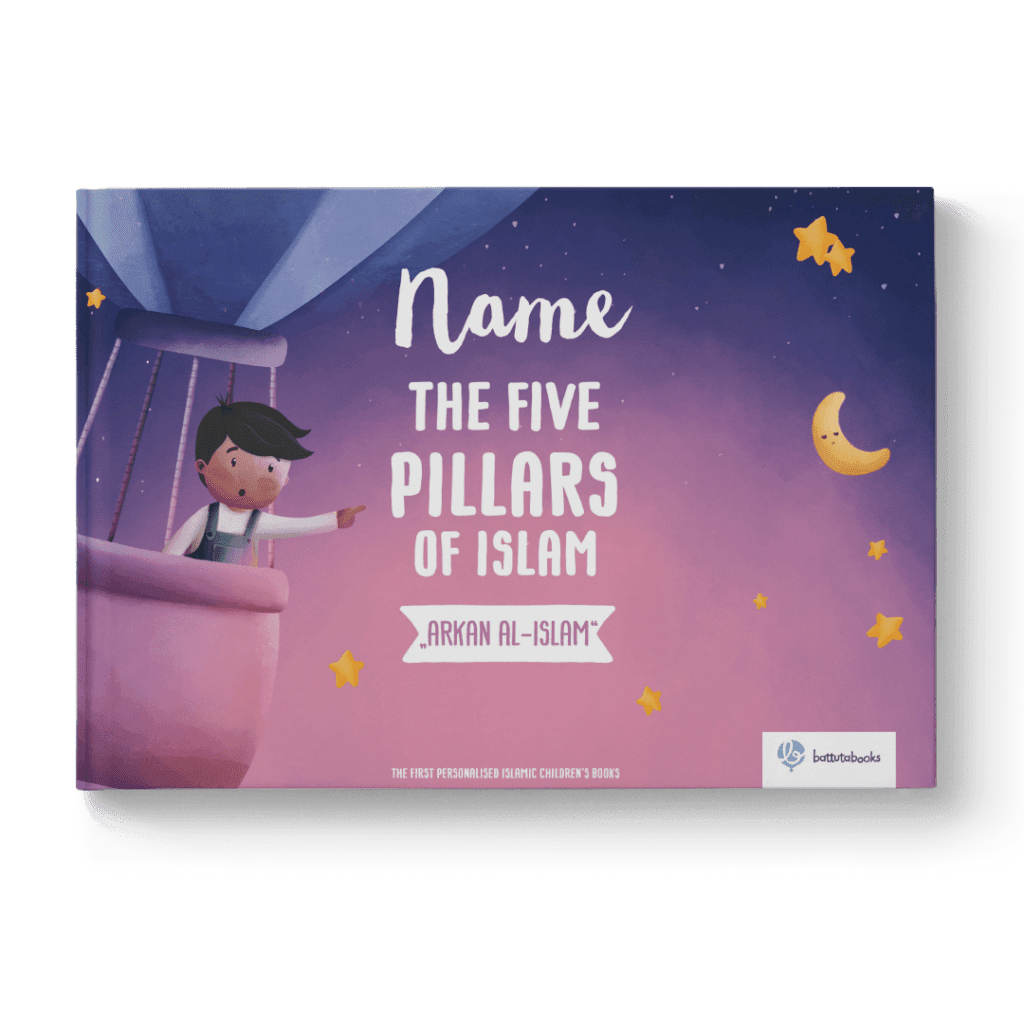 The Five Pillars of Islam
On a wonderful journey in a hot air balloon, your children will learn about the five pillars of Islam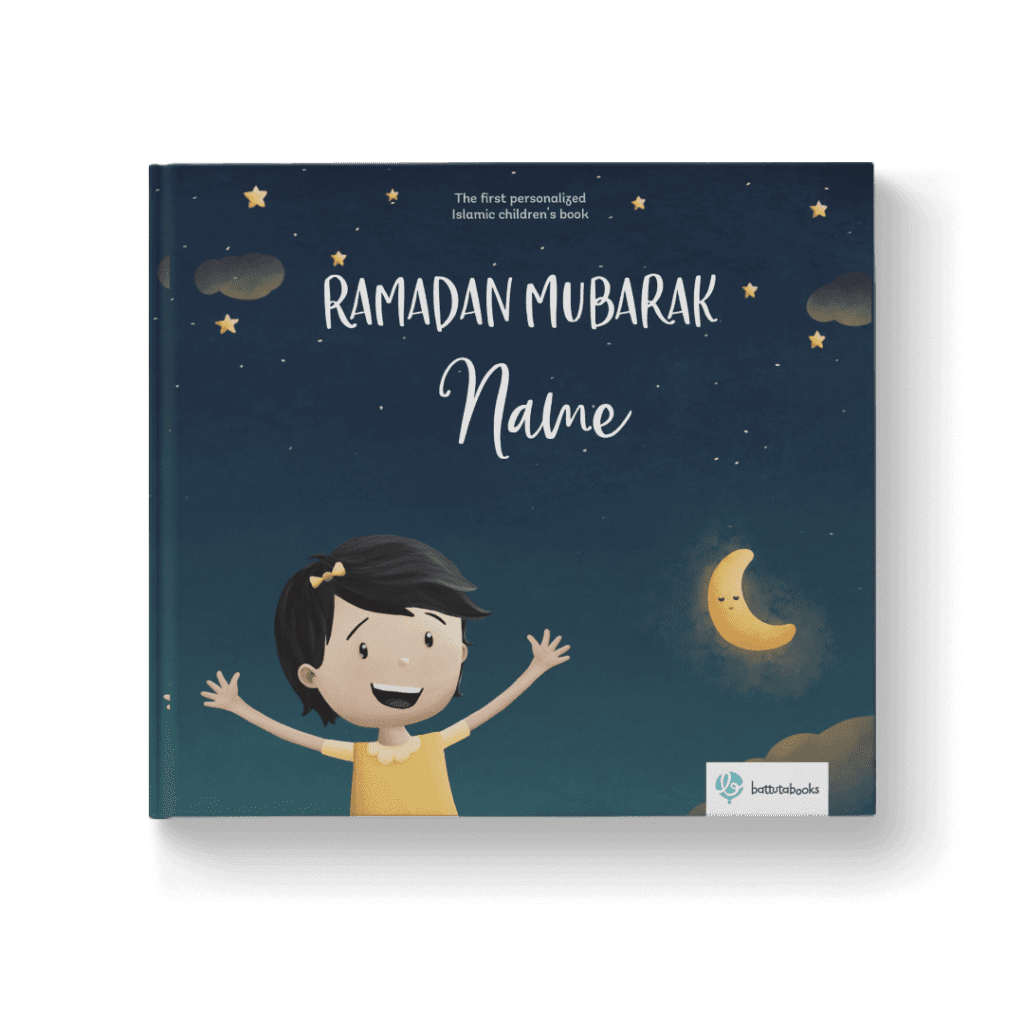 Your children experience the holy month of Ramadan and learn about it in a personalised way.
The Islamic children's book industry is behind the times. There are not enough innovative and contemporary Islamic children's books.
We think that should change.
Find out how we plan to do that.
Our idea:
The Battutabooks: Personalised Islamic Children's Books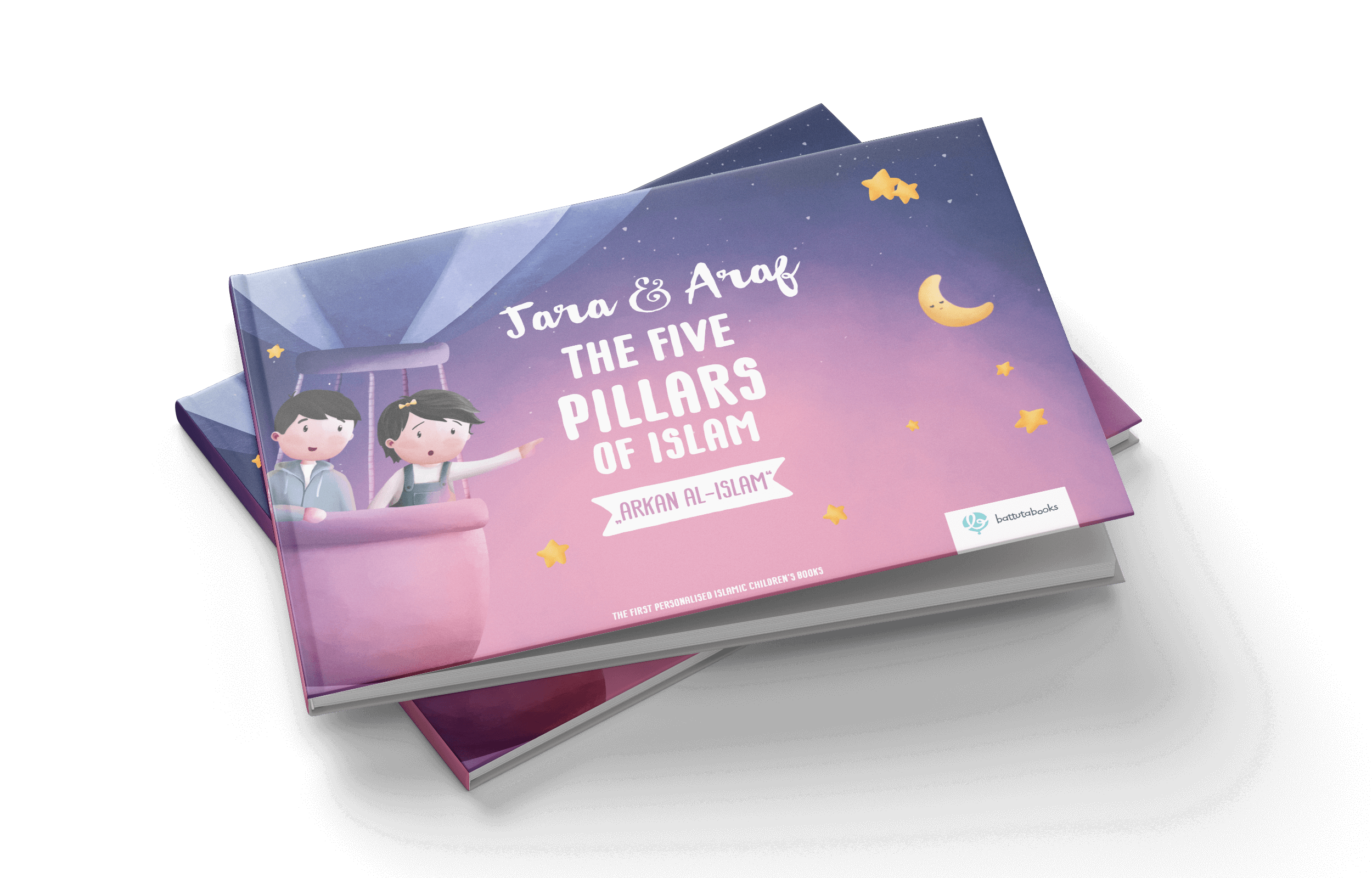 Battutabooks are personalised & Islamic children's books. Battutabooks deal exclusively with Islamic themes in child-friendly language and unique illustrations in an Islamic context. 
We work with religious educators to transform the most beautiful and important Islamic themes into a children's book.